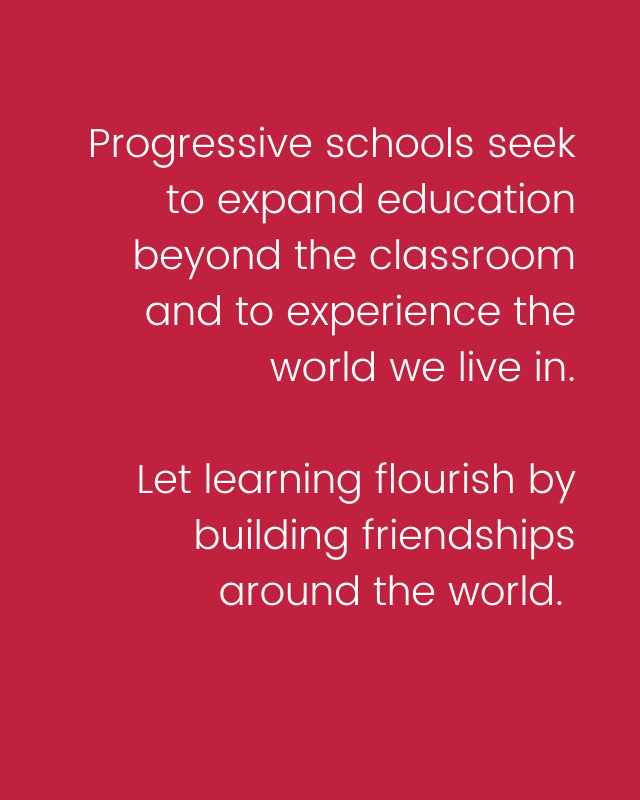 iGoGo Works With Educational Partners
iGoGo works with school leaders in both private and public schools that are approved by the Department of Homeland Security to issue the I-20 so students can obtain the F1 visa.
Let us work together as Global Ambassadors to change the world one new relationship at a time!
iGoGo provides local coordinators in each community to oversee each student's success.
iGoGo screens, orientates and supports all host families and your school.
iGoGo students are carefully selected and screened for English and cultural adaptability.
iGoGo partners with schools across the globe in case you have students or groups that would like to study abroad for short-term or long-term opportunities.
iGoGo invoices and collects all fees due to the school.  You will receive a full payment before a student's arrival.